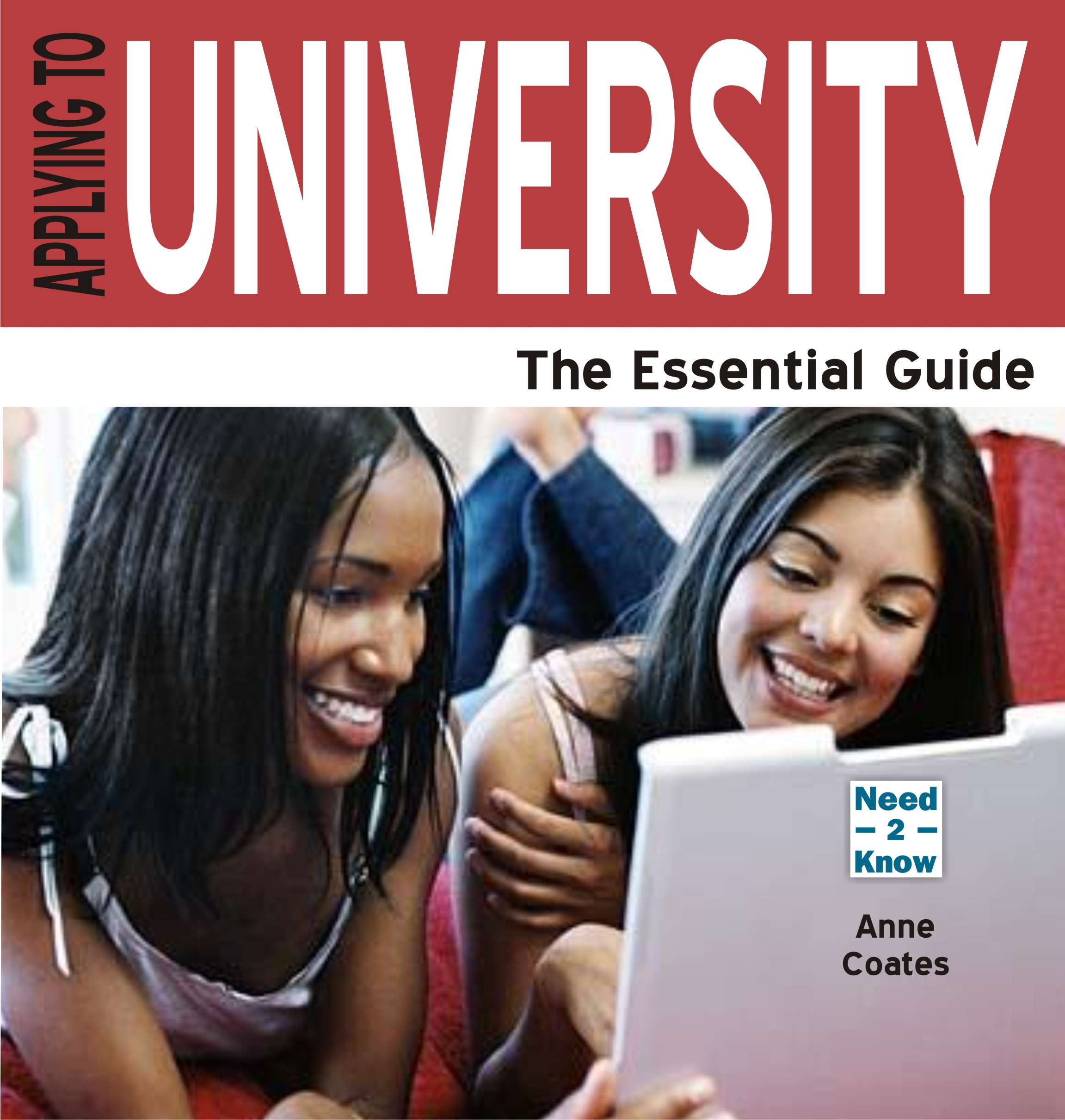 "This clear and straightforward book is a must for any parent of a university applicant - to understand the process, to know when things should be happening, to prepare for the triumphs and disappointments.
"Even though my daughter has got a place at the university of her choice for next September with an offer she should easily be able to reach, I am keeping the book to hand as a reference just in case!
"We will also be using it to negotiate our way through the next hurdle - sorting out the finance for her university years.
"Highly recommended!" Karen Trinder

"Not just useful - really readable, cutting straight to the important things and presented clearly for both parent and student. The real-life examples make the whole process of applying to university come alive and should help readers avoid the pitfalls - and as this book shows, there are many of these awaiting the first-time applicant." Lesley Lodge

"This is an excellent, user-friendly and easy to read book, which guides students, parents and teachers through the complete process of applying to university.
"Not only does it deal with the actual application procedure from start to finish but it gives support and guidance on related issues such as, deciding whether to study in your home town or move away, student loans and maintenance grants and electing to choose a gap year.
"In particular I liked the inclusion of practical examples such as the student statement, thus enabling applicants to see exactly what is required in this important part of the process.
"The book also had a very personal feel to it, with examples of different young peoples' experiences and individual comments both from themselves and parents." Julia Bairstow
"Applying to University is a great guide through the minefield of the university applications process. The book offers clear and concise advice to applicants and parents alike. Its style is easy to follow, with bullet points highlighting key issues and handy tips for parents. The sections on preparing a CV and personal statement are also really useful.
"Anne's honest, no-nonsense approach really comes across in this book: I would recommend that any prospective university student (and their parent!) read this book long before the UCAS form beckons!"
Sian Minett

"This is a really useful practical guide to all aspects of going to university, from how to choose a course and location, to getting through the admissions system and beyond. A must-have for any parent whose child is in years 12 or 13." Sue O'Neill


Applying to University: The Essential Guide is published by Need-2-Know Publishing, Foward Press. To order a copy from Amazon, click the link below.

Applying to University: The Essential Guide