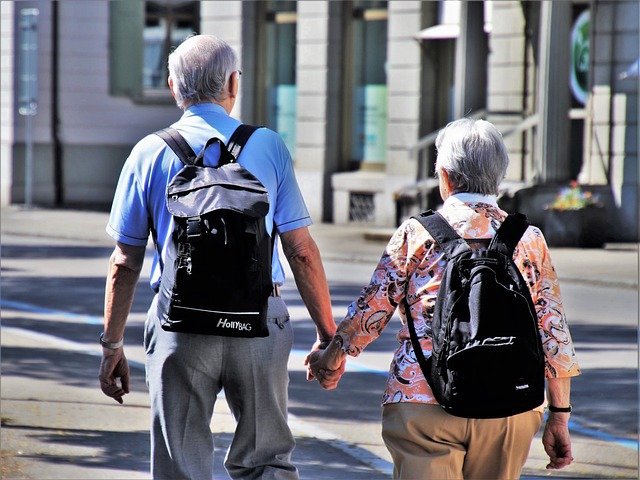 As with most products or services, your pension scheme comes with charges. These charges are not standard across all pensions, and they will range from incredibly low to scandalously high.
The higher the management fees you are paying, the more these charges will erode your pension funds. To make matters worse, the more you pay in fees, the worse the service you may be receiving! Therefore, you should regularly check your pension to make sure you are getting the best value for your money.
What Pension Charges Might You Pay?
There are various pension charges you may have to pay, which include the following:
Provider Charges

. These fees are often called Management Charges. These payments cover the cost of running the system your pension runs on.

Platform/Fund Charges

. Platform charges are pretty small, and they cover trading costs and technology.

Ongoing Management Charges

. If you are using an FCA-regulated financial advisor or another specialist, you will typically pay fees for their services.
If you feel that you could save some money by not using an FCA-regulated financial advisor, you might be surprised. ILC-UK reported in 2019 that people who use an FCA-regulated financial adviser end up with an average of £30,000 more in their pensions than those who don't.
How Charges Affect Your Pension
You might not consider a half of one percent is a significant difference in pension charges. However, even tiny differences can amount to a substantial sum of money over the years or decades that your pension funds are invested.
Therefore, you must understand exactly what you pay for pension charges. Failing to understand these means you can potentially lose a considerable amount of money.
If you don't yet understand your charges, contact your provider and find out as soon as possible. Alternatively, consult a regulated financial advisor, and get assistance with this matter.
Why Pension Charges Differ Between Providers
As we alluded to previously, paying high charges doesn't necessarily mean better service or performance. Often, higher charges come down to the age of the pension, and it is being run on an old-fashioned system.
Newer pension schemes benefit from the latest digital technology and online administration techniques. However, some older pension schemes have not been updated and still use slow and more costly paper-based systems. The result is that you end up paying higher charges for an inferior quality of service.
Moreover, you might have an older pension that hasn't been reviewed or updated for years. There are a couple of reasons this might be the case. Firstly, your provider may simply have forgotten and failed to update your pension scheme. However, they may have simply decided not to update it, as they are content with the high charges you're paying!
Typically, a modern pension will come with a lower level of charges. But, more importantly, you'll generally get a better service and more chance of it performing well.
Reducing Pension Charges
It can be challenging to assess the charges you're paying and decide whether they're reasonable or not. The best way to check you're not overpaying on pension charges is to use a regulated financial adviser.
Of course, some companies provide a pension-combining service, but they will not offer any advice and merely combine your pensions into one scheme. However, you can't be confident that these companies will reduce your total fees, as they may simply concentrate on lowering your administration. Therefore, you could still be missing out on the opportunity to reduce your costs.
Can You Have Pensions Without Charges?
A popular choice of retirement investment used to be with-profit pensions. A significant benefit touted about these pensions was that they came with no charges. However, you can be sure that you're paying somewhere in the process of these schemes. Therefore, if you have a with-profits pension, you should get them checked by a regulated financial adviser to determine what you are paying.
Before thinking about your pension, consider using a regulated adviser like Portafina or, view the guidance and information at Pension Wise.