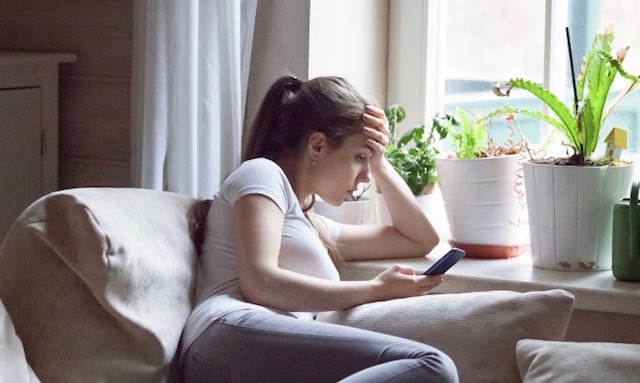 This free course offers young people, parents, and supporters advice on how to look after themselves, and practice good mental wellbeing and mood during unprecedented circumstances.
Young people and their parents and supporters can learn more about low mood and depression from experts at the University of Reading through a new, free short course opening on Monday 4 May.
In partnership with FutureLearn, the social learning platform, experts from the Anxiety and Depression in Young People (AnDY) Research Clinic have developed a two week online course to provide practical help and expert understanding about young people who may be experiencing low mood and depression during the COVID-19 pandemic.
Dr Monika Parkinson, a Research Fellow and Clinical Psychologist at the University of Reading, said:


"Positive peer and family relationships as well as valued activities are an important part of young people's well-being and the current situation may be putting a strain on all of these areas. This course will provide evidence-based information, practical advice and tips on how young people can cope with low mood and depression and find opportunities to build new coping skills and resilience."
The course provides guidance on:
Structuring the day and promoting healthy habits

Positive family communication and getting along

Self-care and the importance of modelling behaviour

Managing your thoughts and feelings

Using the time as a chance to develop resilience
COVID-19: Helping Young People Manage Low Mood and Depression