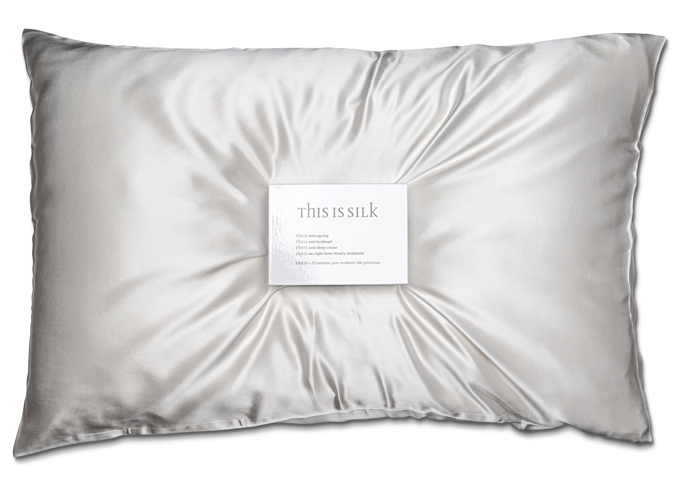 Want to make your mum feel extra special on Mothering Sunday? Here's a special reader's offer.
Parenting Without Tears​ readers can use the code LOVE15 for 15% off the price of This Is Silk's pure white pillowcases until Mothers' Day this year
– Sunday 27 March 2022.
This Is Silk's pure, 22 momme silk pillowcases are the perfect choice for mums:
Sleeping on pure

silk

prevents friction and slows fine lines and ageing
Pure

silk

prevents hair breakage and encourages longer, thicker, smoother hair
The Mother & Baby Awards 2021 awarded This Is

Silk

's pure

silk

pillowcase the Silver Award for Best New Mum Skincare Product

Silk pillowcases look and feel amazing the ultimate gift of self care

Silk naturally regulates temperature, enabling longer, deeper sleep
More sleep, younger looking skin, and gorgeous hair - what's not to love? All this Is Silk pillowcases come in a magnetic-close box and a gift wrapping service is available.
Parenting Without Tears​ readers can use the code LOVE15 for 15 per cent off the price of £49.99 https://thisissilk.com/collections/silk-pillowcases/products/snowwhite