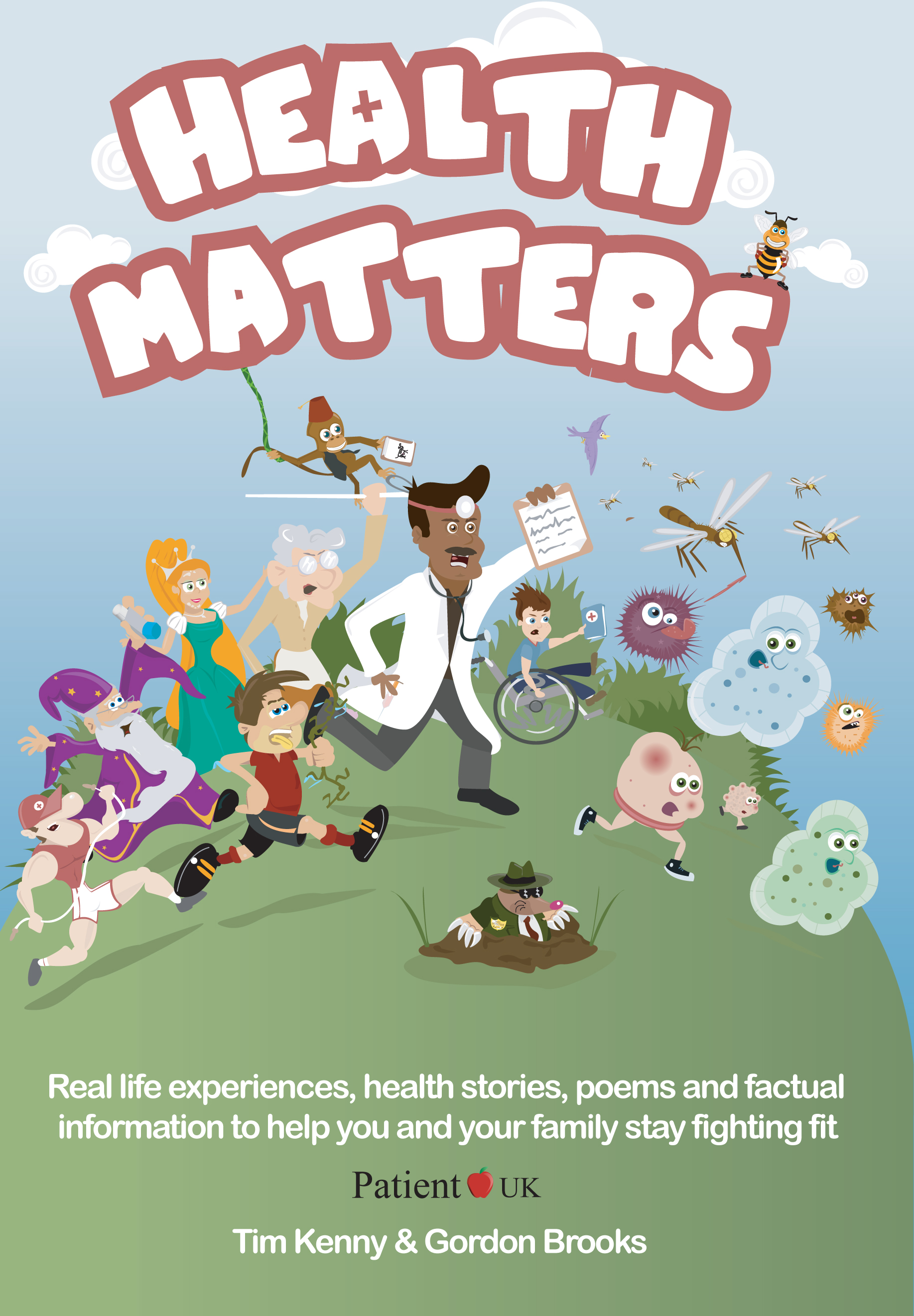 There is no doubt that the quality of health information in Heath Matters is excellent. Each condition or illness is clearly explained in accessible language that is free from medical jargon and is never patronising. Here you find out how common a condition is, what causes it, if it is contagious, complications which may develop and the treatments you may be offered. In fact everything your family GP would explain to you if not impeded by the NHS ten-minute consultation time!
Even if your physician does take time to explain everything to you, the chances are you won't be able to absorb all the information especially if you are feeling really ill or a member of your family is! So Heath Matters is invaluable as a reference once you have had a diagnosis.
On the other hand you may suspect you have a certain condition and so could check the symptoms and likelihood of you or your family being affected. There is lots of practical advice and suggestions about how to cope with any specific illness.
Health Matters' chapters pull together various conditions - for example Chapter 8 "above the neck" goes from ear wax to Bell's palsy - which may or may not be the most effective way of organisng material.
My real complaint is that the Index does not do justice to the book's content. It is scrappy and misleading - look up hiatus hernia and it refers you to a passing comment about symptoms being confused with those of pleurisy! A good index can be the making of a book and this one lets down the excellent content it is supposed to reflect.
Included in Health Matters are "poems" and stories describing patients' experiences. Personally I could have done without those! I think they detract from the excellence of the medical information and advice.
Health Matters is available from Amazon. To order just click the link below:
Health Matters