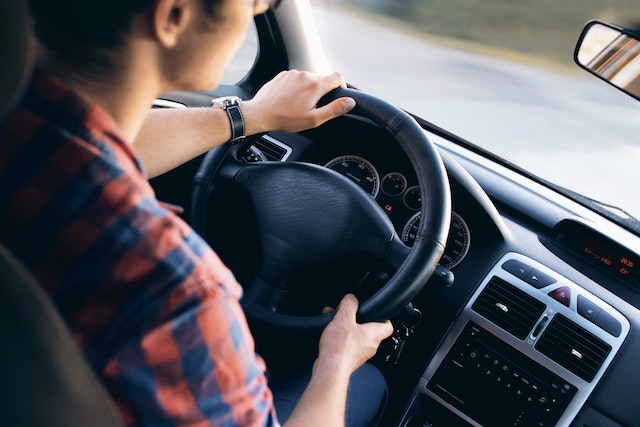 When your child is ready to get on the roads, it can be an exciting but stressful time for both of you. You need to make sure that everything is going to be perfect for them learning to drive. Here are some of the things you as a parent can do to help your teen become a confident driver.
Prepare the Car
One of the most important things you can do at first is work out whether or not you want to get your offspring their own car. If they have the money for it themselves, help them find one within their budget and style.
Of course, the cost of car insurance will need to factored into the budget too, but when you compare car insurance quotes online you stand a better chance of finding a suitable policy at a cheap price.
If they are not getting their own car, you should think about adding them to your own insurance so that they can drive your car. This is usually the cheaper option, of course, but it does mean you won't always have access to your car.
Practice Often
The only way your child is going to get more confident at driving is if they spend time behind the wheel. This is important whether they are going to be spending time on country roads or in the middle of the city. Even if you both have busy schedules, it is important to get out a couple of times a week together.
From early mornings to rush-hour crawls, from going to pick up groceries to doing any school runs, the more time they can have behind the wheel, the more confident they will be come their tests.
Accept When They Need Help
Many people have romantic notions of being the ones to teach their children to drive. However, we are not always the best teachers. You need to be aware that your children might do better under a qualified driving instructor.
Pay attention to your child's anxieties as they are learning to drive. Although they might be of the legal age, they might not be temperamentally ready to drive. If they seem overly nervous and scared, you need to talk to them. Sometimes they genuinely need to take a step back.
With the right support, your teens should be able to take to the road with no issues. Before you know it, you will be making up for years of taxi service with your own driving teenager. Give them as much encouragement as they need. That might mean finding them their own car, or it might mean helping them practice their driving manoeuvres. Whatever it might be, there are lots of things you can do as a parent to help your teen become a more confident driver.