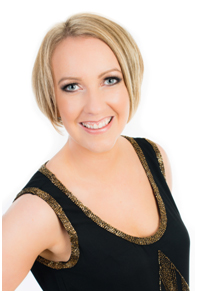 Are you a busy parent finding it hard to maintain work-life balance? If you are constantly running on reserves, tired of feeling tired and struggling to keep all the plates spinning, then this is the call for you! Jayne Morris and I will be exploring:
What you need to prioritise as a busy parent
Clever ways to get the support you need
Top tips to help you get enough sleep
How to self talk and talk to your children for success
The number 1 thing your child needs from you
Recently Jayne wrote an article for PWT on taking power naps and is resident life coach expert for NHS Online Health Sector as well as offering VIP Days, individually tailored packages, plus intensive workshops, courses and retreats held in beautiful locations in the UK and abroad.
Our discussion is live on Wednesday 24 April at 2pm BST/9amEDT and 6am PDT and you need to register here