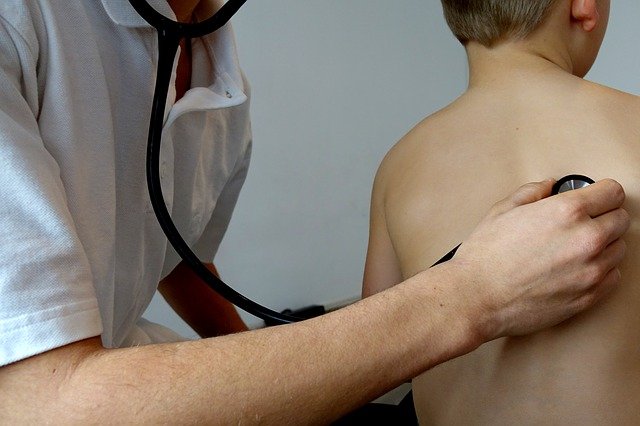 When you learn that your child has special healthcare needs, you may not be aware that you have become the most important advocate for your child's medical treatment and development. Because of this, it is crucial that parents learn how to improve their advocacy skills and the actions they need to take to speak on their child's behalf in the healthcare system. Within this article, you will find some important tips on how parents can advocate for and secure important medical services, as they seek to create a healthy and happy life for their kids.
Asking For Support
You will need to be aware of what you can do to stand up for your child when something has gone wrong. In cases where there might be medical negligence, you will need to request the help of qualified medical negligence solicitors, such as Sheldon Davidson Solicitors. They specialise in supporting patients with making medical negligence claims in cases of negligent therapies and medical accidents. Also, there might be friends or relatives that will be willing to support and guide you along the way. Remember that if you suspect that there has been a doctor error that concerns your child's treatment, you should not be afraid to speak up and look for support.
Researching The Condition
It will be vital to focus on understanding your child's specific diagnosis as best as you can. This will involve finding books, articles, and other online resources that can provide you with further explanations. You can also join relevant organisations or support groups where you can ask questions and expand your knowledge. The better you are able to understand your child's condition, the more prepared you will be to assess whether the services provided are appropriate for their needs. Also, as medical breakthroughs continue to appear every day, you should continue to research and stay on top of the latest news.
Choosing A Suitable Doctor
Once you have spent time researching and analysing your child's specific medical needs, it will be crucial to find an experienced and reputable doctor. It may be helpful to ask for recommendations from friends and family, as well as to read online. Then, if you are not completely satisfied with the quality of care that your kid is receiving, you can switch to a different doctor who will be better suited. Remember to follow your intuition as a parent, in case you feel that something is not completely right. Follow this guide to ensure you get the most appropriate support from your doctor.
Staying Prepared And Organised
Each child's situation will be different and this means that you will need to stay organised at all times. This will help you communicate with your doctor more effectively and ensure you are always prepared in case of emergency. Remember to keep a list of all the medications your child is on, as well as the dosage for each. Familiarise yourself with the help available by your local council for additional support. Make sure you are aware of your rights in the healthcare system, so that you can participate actively in the decision-making process for your child's care.