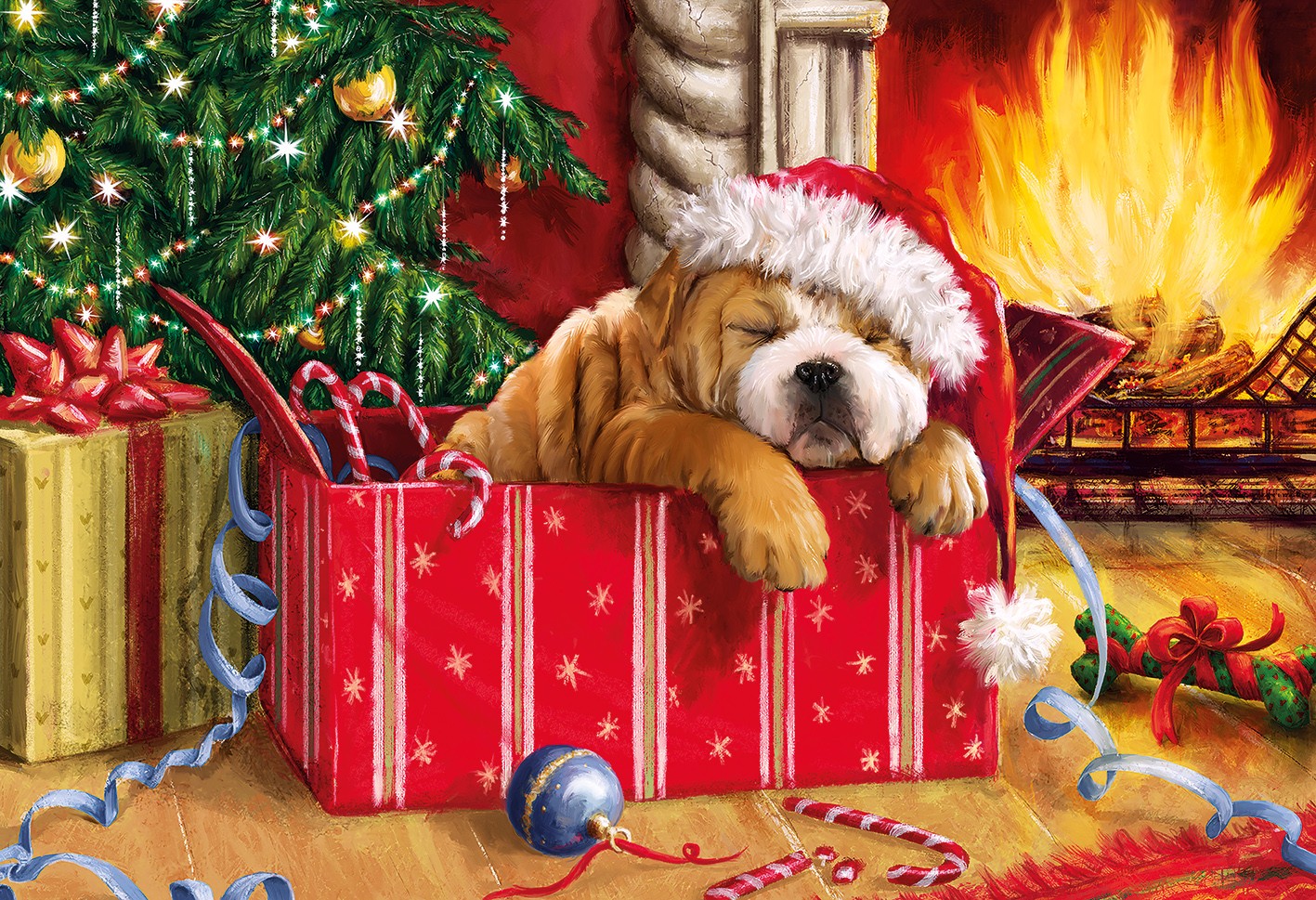 While the majority of us see Christmas as a time of celebration, some look to the festive period with trepidation and fear. In fact, Christmas parties and the rise in social engagements, coupled with the consumption of unhealthy holiday foods, money worries, and even the winter weather can make December an extremely difficult time of the year for sections of society. This is particularly true for those suffering with anxiety, stress and depression.
Christmas is often stereotyped as a time to overindulge in gifts and food with family and friends, but this image can often be at odds with the realities faced by many. According to Mind – 83 per cent of people in the UK struggle with loneliness during Christmas, while four in five also suffer from extreme feelings of stress. So if you're feeling the pressure this festive season, here are some of my top tips to help improve your mental wellbeing.
Keep your alcohol intake to a minimal
With Christmas celebration commonly involving alcohol, try to limit your drinking to prevent inducing or exacerbating symptoms of stress, anxiety or depression. While alcohol might make you feel more relaxed, don't forget it is a known depressant – it should be avoided if you do suffer from mental health issues as it causes low mood, irritability, and can worsen existing symptoms.
Resist the urge to overindulge
Maintaining a healthy diet throughout the festive period is important for promoting wellbeing. Despite being synonymous with the excessive consumption of sweet, salty and greasy food, it's important to maintain a balanced diet so that you are still receiving essential nutrients and vitamins.
Exercise
A healthy body is a healthy mind, so be sure to get in some daily exercise – particularly over the winter period – to boost your mood and help you relax when you're feeling stressed or anxious. Simply taking a walk in the park or playing activity-based Christmas games can release endorphins that reduce stress and anxiety, helping you feel more positive over the holiday season.
Take time out for yourself
If you become overwhelmed by Christmas responsibilities – searching for the perfect presents for your family and friends, hosting gatherings or cooking the Christmas dinner – take some time out to focus on you and let yourself relax. Do something that you enjoy to help you wind down and reduce feelings of stress and anxiety.
Seeking professional help
If you are struggling to cope with your mental health symptoms, it is always advisable to seek professional help to get the support that you need. Speak to your GP or therapist if the Christmas period is taking a negative toll on your wellbeing and is hindering your daily life.
But amidst people's busy festive schedules, it's also important to remember that there are more accessible options available to provide access to medical support. Specifically, the rise of HealthTech solutions, such as online live video platforms, means that individuals can receive round-the-clock access to therapists.
The festive period often induces common symptoms of mental health issues or exacerbates existing ones. It's important, therefore, to ensure your mental health remains a priority over the holidays and take small steps to look after your wellbeing. Try not to take things to the excess – eat and drink in moderation and take time out to relax and enjoy your holidays.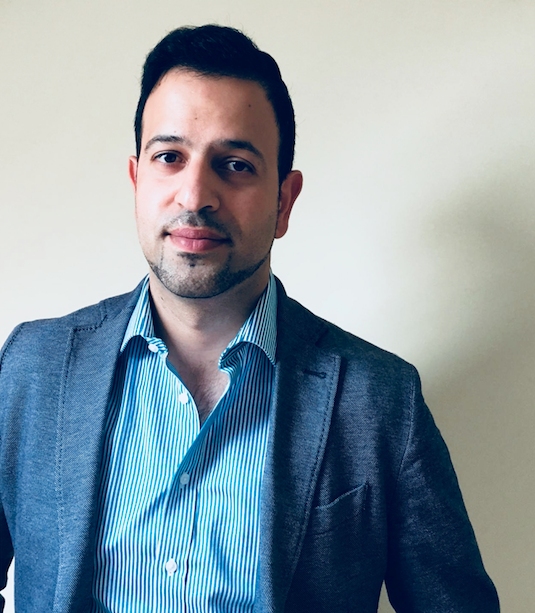 Having worked as a GP for several years, Dr Zain Sikafi founded Mynurva to improve access to mental health support. Mynurva provides fast access to therapy or counselling, confidentially, securely and discreetly, via its live video platform. There are no waiting rooms, no travelling is required, and the service is confidential, discrete and secure.