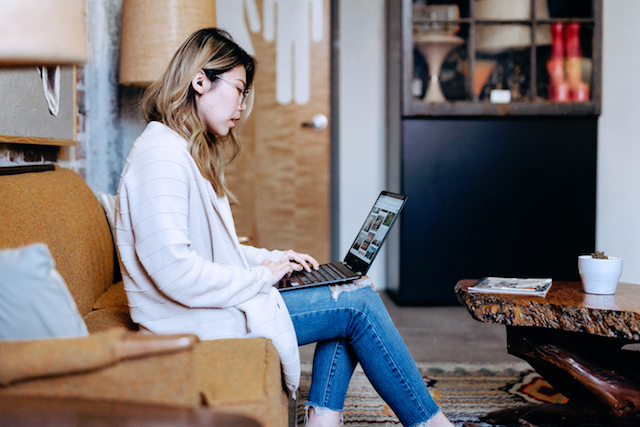 The two new Loop Earplugs are the perfect stocking-filler for staying sane and finding a little "zen" over Christmas. Named by The New York Times as the best earplug of 2020, Loop combines market leading technology with high end fashion, all with a unique ring-shaped design that fits snugly within the ear.
Loop protects your ears against hearing loss damage and hearing loss. Worn and recommended by musicians and those attending noisy events, Loop Experience are perfect for those working from home and students who don't want to block the world out. You can hear with crystal clarity, but with any high-end noises are softened by the 20db of protection.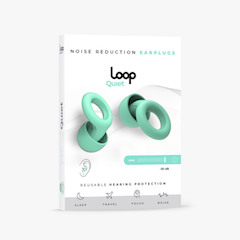 Loop Quiet are ideal to wear at bedtime designed from soft, flexible silicone offering 30db of peace. If you are looking for a deep, restorative night's sleep, or if you're back home with the family every hour of the day and you want to truly hit the mute button, the Loop Quiet is for you.
Both products are washable and reusable, making them far more sustainable than the traditional soft foam products of the past. Each comes with six sets of ear tips and a key fob carry-case.
As I am writing this, I'm wearing the Loop Experience. They are extremely comfortable and make life feel so relaxed and peaceful. They give you the feeling of being in a bubble protected from harsh noises. At the same time you can still hear the phone ringing – just more quietly. However had to remove them when I had a piece of chewing gum.
I just wish I'd had them during the summer lockdown when my neighbour spent so much time using an electric saw, drill and hammer.
PWT rating: ♥♥♥♥♥
Loop Experience Earplugs come in four colours and retail at £24, Loop Quiet come in six colours at £14. They are available online.