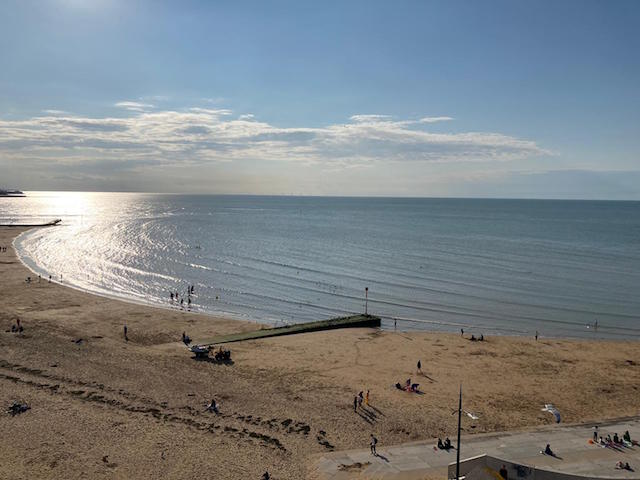 On National Stress Awareness Day 2021 it comes as no surprise that anxiety and stress is on the rise in the UK as new research commissioned by Dragonfly CBD®, the evidence backed CBD range loved, and trusted by Brits, has revealed how 48 per cent of those questioned feel more stressed than they did a year ago. Hardly astonishing given the pandemic and the effects of lockdowns on our mental health.
It is often difficult to access medical help but there are actions we can take to alleviate stress:
Eating a healthy diet – take a supplement especially Vitamin D
Avoiding too much alcohol which acts as a depressant
Taking exercise – a walk in the park, by a river or the coast can lift your mood
Talking to friends – make time to chat and air your concerns with someone close to you
Listing what has to be done and breaking tasks into manageable chunks
Practising breathing techniques – focusing on your breathing really helps to calm the mind
Meditation – try the 5-4-3-2-1 technique explained here
Sleeping well – Are you getting enough sleep
Many people find taking Dragonfly CBD® oils beneficial in reducing stress levels. The oils come in various strengths – the idea is to start low and increase the strength if you need to – and just a few drops under the tongue is all it takes. I have also found CBD oils useful in combatting chronic pain.
Puressential Rest & Relax Air Spray is useful during the day to provide relaxation and rest as well as calming stress. At night the spray helps promote sleep and encourage restful nights. Find out more about Puressential products here