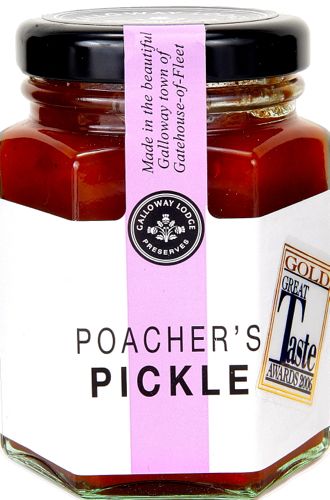 During our tasting party no one except myself knew where the food had originated from although for the sake of the articles I have grouped them by supplier and you can read our reactions to the Canapies from Square Pie as well as the Tesco Easy Entertaining separately.
The Poacher's Pickle from Galloway worked well with the canapies and some of the Waitrose delicacies below.
One of the highlights of the Ocado Christmas party food is the Christmas Pudding Sausages. They arrived too soon for our tasting session so I cooked them for a beach picnic with friends and they were a resounding success. Plus the savoury biscuits black peppercorn were well received.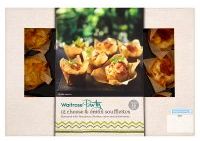 From Waitrose the clear favourite was the Party Cheddar & Onion Soufflettes followed by the Coquille St Jaques and Paneer and Coriander Bite.
The great advantage of having this group tasting session – apart from the team getting together – was the fact that we comprised a wide range or tastes and dietary requirements from vegetarian to dairy intolerant.
Average ratings
Coquille St Jaques 10 mins mark 5

♥♥♥♥

♥ +
Meatloaf and Mash 20-25 mins

♥♥♥

♥♥ +
Paneer and Coriander Bite 20-25 mins

♥♥♥♥

♥ +
Pork & Smoked Paprika Meatarellos 15 -20 mins

♥♥♥

♥♥ +
Hickory Smoked Crostini Burgers 15 -20 mins

♥♥♥

♥♥ +
Waitrose Party Cheddar & Onion Soufflettes

♥♥♥♥♥

Galloways Poacher's Pickle

♥♥♥♥

♥
Savoury biscuits black peppercorn

♥♥♥♥

♥
Christmas Pudding Sausages

♥♥♥♥♥