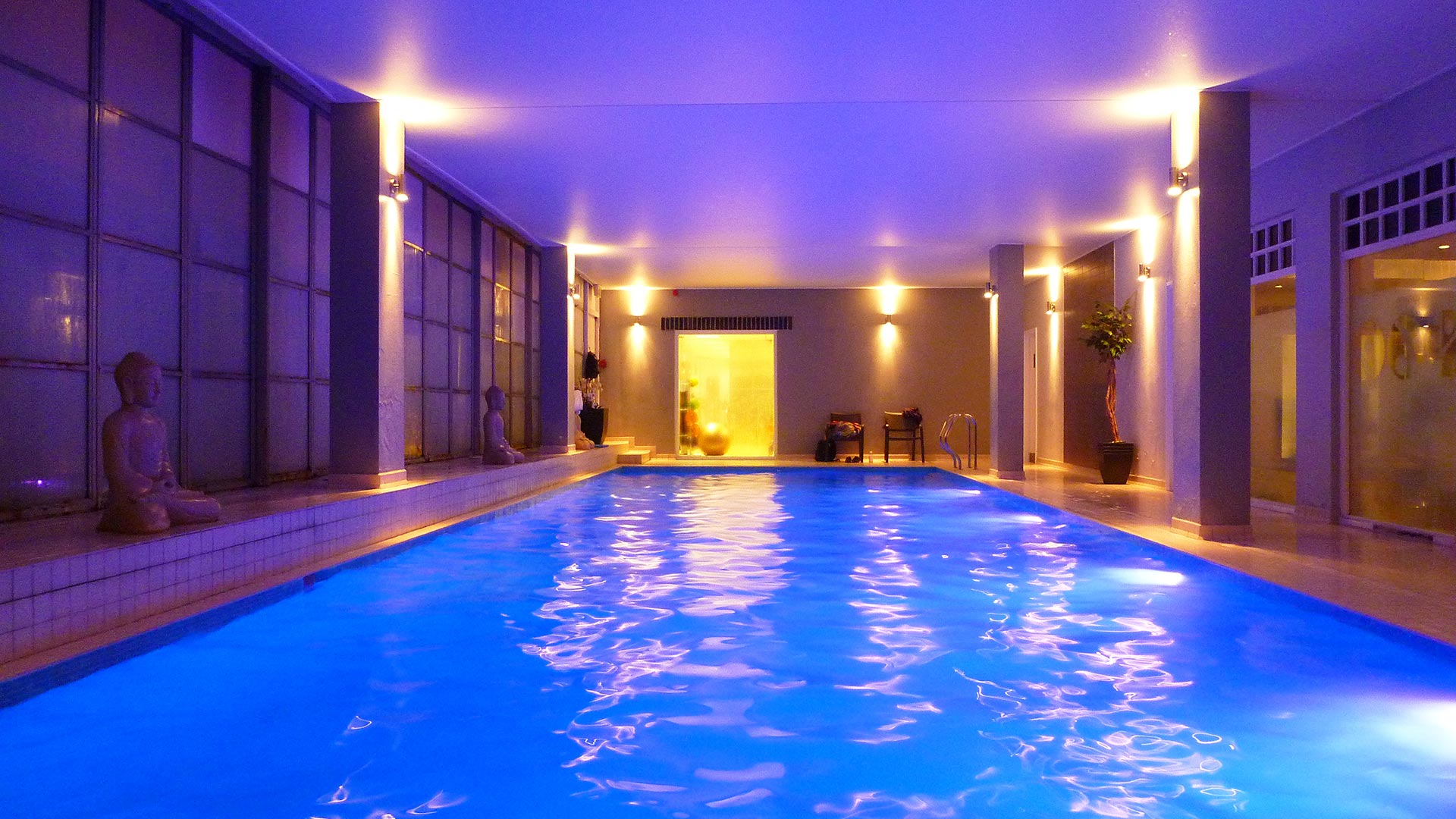 The Circle Spa & Gym
Previously I booked a spa day at The Circle Gym & Spa through Amazon Local Deals for my daughter's birthday and was so impressed that I was happy to try a different spa.
However my experience was not as good at Thirtysevendegrees. Christine and I had picked a day we could both do but when I phoned to book the receptionist said that I had to speak to a therapist and they were all busy. I left my number for a call back which didn't happen so I had to ring again.Whe I did eventually speak to the therapist I was told they only had slots at 10.00 and no I couldn't donate my treatment to Christine (it was her birthday). The therapist did phone me on another day to offer a different time.
On arrival at The Circle Gym & Spa we were offered a drink and taken on a tour of the facilities. At thirtysevendegrees we were left to our own devices and had to ask for towels and robes and directions. The two spas within a relatively short distance of each other are very different.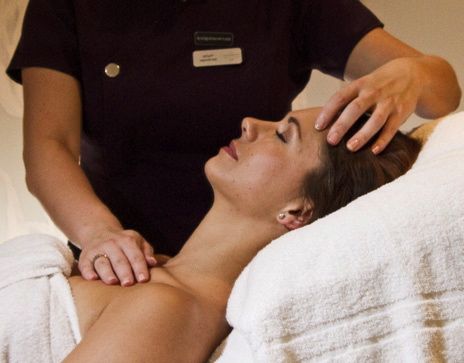 Both spa days offer similar facilities. However the pool at The Circle Gym & Spa is above gound with plenty of natural light while the one atthirtysevendegrees is below ground and the décor had little to recommend it. The extra facility at C is the jacuzzi while the gym at thirtysevendegrees is far larger and I imagine that is the attraction for regular members.
Olivia had both treatments – a massage and a 30 minute facial – at The Circle Gym & Spa. At thirtysevendegrees I had an eye treatment which was more of a mini facial and Christine had a 30 minute massage.

For both spas we rate the treaments ♥♥♥♥♥.
As we spent the day at the spas we had been advised to take food in with us. Drinks were included at The Circle Gym & Spa and were served in a comfortable reception area. At thirtysevendegrees you could only buy "sports drinks" from a machine and the only place to eat was in a reception area by the entrance in full view of passers-by.
On overall experience:
The Circle Gym & Spa (£65 for 2) ♥♥♥♥♥
Queen Elizabeth Street, Southwark, London SE1 2JE
thirtysevendegrees (£39 for 2) ♥♥♥♥♥