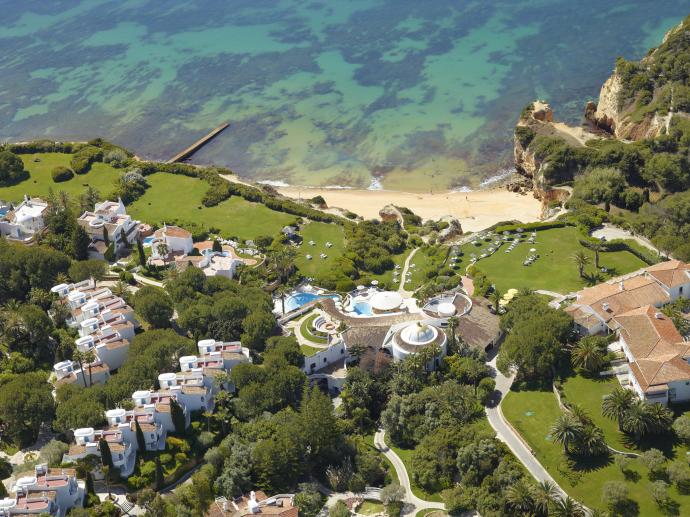 Vila Vita Parc does not on the face of it seem to be a family resort. Extremely elegant and luxurious, it is privately owned and exudes an air of calm. However, tucked away you'll find Natalie's Creche for younger children and babies. Annabella's Kids Park has a great adventure playground and lots of sport and outdoor activities for four to 11 year-olds. While for teens there are lots of activities – jeep tours, surfing lessons and trips to the local Slide & Splash water park.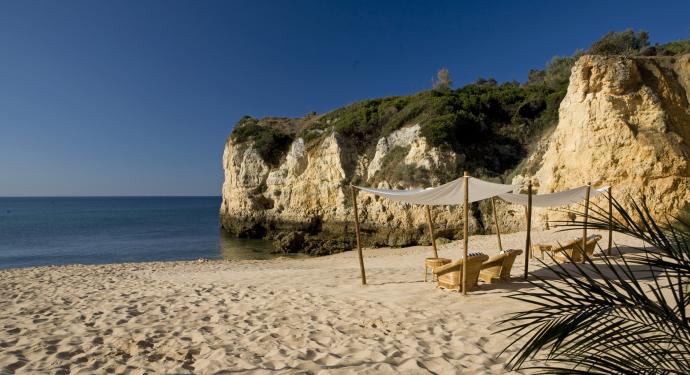 Vila Vita Parc is spread over 54 spectacular acres with lush subtropical gardens, pools, villas, bars (six), restaurants (eight) and a perfect white sandy beach. The food is sensational and the local wines aren't bad either. Try vinho verde (literally green wine). Sounds strange but tastes delicious and it's just a little bit fizzy. Vila Vita produces its own wines from its vineyards and you can arrange a visit. For families the beach restaurant is probably the most fun and as well as the children's menu, small appetites might be tempted by the smell of fish and meat grilling on the BBQ, though you can just get a sandwich or a snack.
While the kids are entertained elsewhere, you can enjoy a great health club where they have, among the usual spa staples, the Hypoxi Studio, a unique method of body shaping, that promises you'll lose weight where you want to! There's golf (this is the Algarve, after all), tennis and water sports and even a yacht – it takes up to ten people and you can hire it for a day or just for a sunset. It doesn't get more special than that.
PWT rating: ♥♥♥♥♥
Stay at Vila Vita Parc in a Deluxe room from 230 Euros (£191) per room per night, room only. Prices include VAT