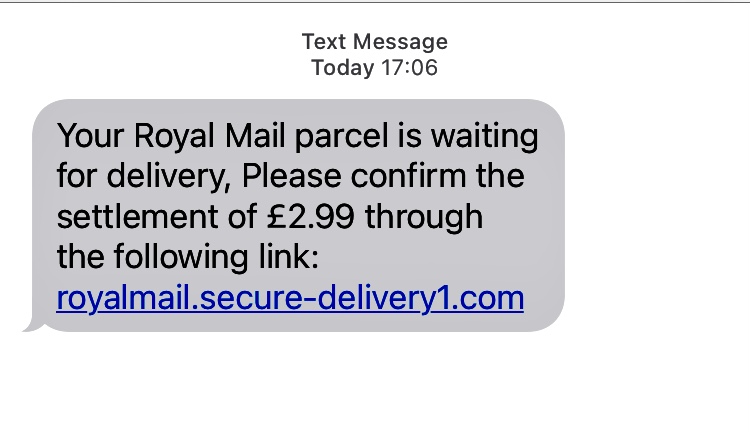 I consider myself fairly savvy when it comes to spotting scams. I have a landline which asks callers to say who they are before I accept a call and so I'm fairly safe answering the phone. However emails and text messages can look authentic.
On emails I always check the sender's details and invariably it's a fake account. My downfall was an offer I saw on Facebook – as usual I was doing more than one thing at a time and didn't pay enough attention to the free offer (just pay p&p) and within two minutes £90 had been taken out of my account – twice. Fortunately my credit card's fraud department acted almost as fast and the payments were blocked. It was a lesson learned.
Sadly scams are on the rise, and the uncertainty surrounding the pandemic has given fraudsters more ways to catch us off guard.
According to research at Which? very second, £54 is lost to scams, and their latest analysis of Action Fraud figures suggests that victims lost £1.7 billion in 12 months. They want to arm you with the knowledge to spot and avoid scams.
Regular updates can help fight fraud and ensure that the public are always one step ahead.
Stop your money from becoming a statistic and sign up to their free alert service. From coronavirus phishing emails to fake HMRC calls, their emails will let you know about the latest cons doing the rounds.