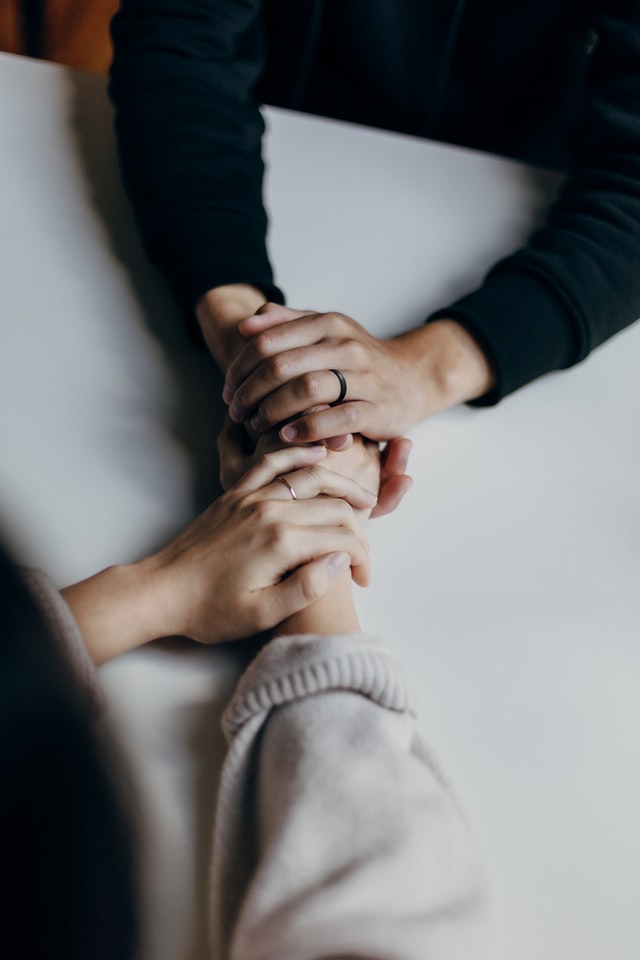 Many people think about the jobs they want to do and the career paths they want to take, but sometimes why people want to do them or should consider them can get lost.
Health care is a vitally important industry. It is something that has taken care of so many of us and our loved ones, and can offer many benefits as a career path.

With this in mind, this piece discusses some of the reasons why you should take that step and work in health care!
The Health Care Industry Will Continue to Grow
The health care industry really is one of the most important sectors that exists. It keeps the population healthy and happy throughout our and our loved one's lives. Because of this, the industry will continue to grow, with treatment and capacities ever-expanding.
Health care workers are always in such high demand, too, and the roles will continue to increase along with it, which means there are some excellent job security prospects.
There Are Roles to Suit All Skills
The brilliant thing about health care is that it is extremely accessible as a career path, though it does vary depending on what you would like to do and what role you are interested in. If you are interested in being a support worker, you might only need training under certain circumstances, whereas for those who are looking at going into nursing, you will have to go down the degree route. But, that being said, if you choose a university such as Carson-Newman, you are able to opt for an online course with an abundance of support. Find out more here.
Fast Paced Environment

A good portion of the population does not enjoy sitting down at a desk all day and twiddling their fingers or staring at a computer screen. Some just want to be up and in the action, making a difference right before their eyes and getting amongst the tasks that need them the most. This is something healthcare definitely offers! There is rarely a slow day when it comes to the healthcare industry, as there is always something that needs to be done or someone that needs to be seen, so this is an excellent career choice for those who always like to be on the move or ready for the next challenge.
Make A Positive Impact Everyday
There are few rewarding jobs where you know you can have a positive impact every day, and working in the healthcare industry can almost ensure that. Not one day goes by where someone does not need some form of help, so if you're a type that likes to give and help and make a difference, then a career in healthcare suits you to a tee.
This is one of the best things about going into the healthcare industry and can often be a driving force to finding purpose at work, something that many other working professionals fail to feel within their employment.