I was sent a press release recently stating that school uniform bought in cheaper outlets and supermarkets was a false economy as the garments were of poor quaility and would shrink and not last.
Sainsbury's and BHS were happy to suppy samples of their uniform to be tested. All garments were machine washed at the recommended 40° and then were tumble dried. I measured each garment before and after laundering and there was no shrinkage at all. None of the garments required ironing which is a great time-saver.
Obviously I haven't had the time so see how they would wear over a period of months but from comments from other parents, I have no reason to believe there would be any deterioration.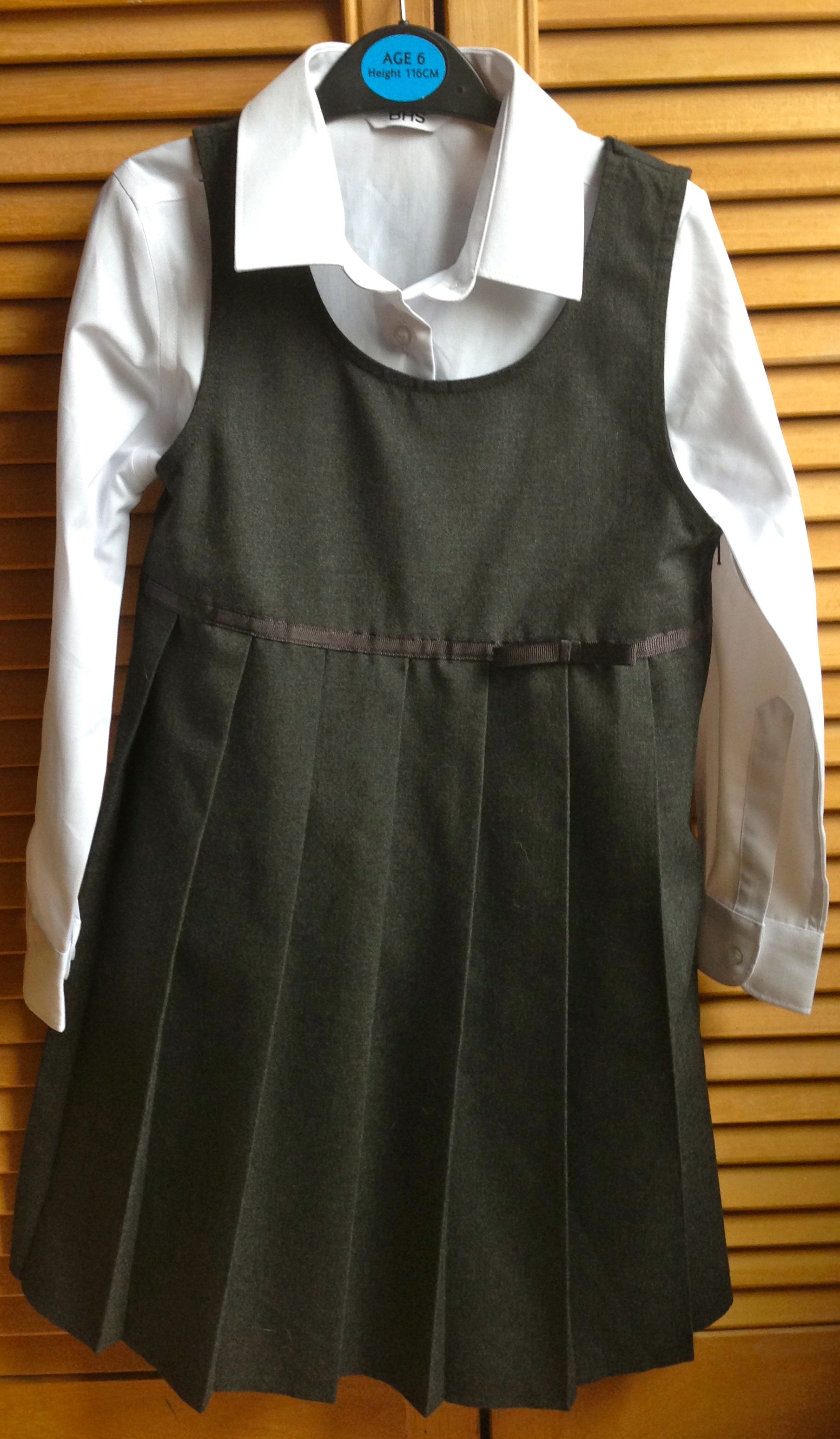 Another consideration is that by purchasing these cheaper brands, you are not tempted to buy uniform that the child will "grow into" - making them look slightly ridicuous when they start school. These school uniform items will look great and keep their shape.
Plus you can buy as many shirts, polos, trousers, skirts and pinafore dresses you think you'll need for the week, without breaking the bank. BHS uniform has Dupont™ Teflon® fabric protector so repel stains and adjustable waists for a comfortable fit.
Both BHS and Sainsbury's also stock leather school shoes and trainers which are very competitively priced and, judging by the state some children get their shoes into this is worth considering.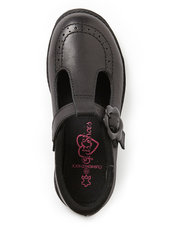 We checked out Lola (£22) which have a cushioned insole for extra comfort and scuff resistant trainers (£16) which also have the cushioned insole.
PWT rating: ♥♥♥♥♥
Checkout the full range of school uniform and prices on line at Sainsbury's and BHS.