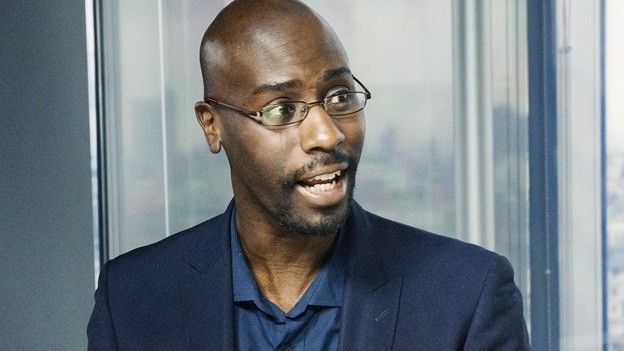 Rasheed Ogunlaru, life coach, motivational speaker and author, gives his us his top ten tips for the year ahead.
1. Foresight: look ahead. What's changing in your personal life, in your career / business industry and society? What needs attention, prioritising and planning for?
2. Focus: what's most important? Focus and act on what's really a priority. Avoid conflict, gossip and distractions – focus on what will make the biggest positive impact.
3. Flexibility: 2019 may be full of change and uncertainty. Be ready to anticipate, adapt and act.
4. Fortitude: mindset, self-belief and resilience are key – work on these.
5. Finance: save, spend and invest wisely.
6. Friends and family: cherish, support and give each other space.
7. Fitness: take care of your physical, mental and emotional health.
8. Food: eat wisely and get enough healthy things to fuel your body.
9. Fun: foster a warm and light heart at home and work – this will enrich your life.
10. Free time: time for self, silence, wellbeing and connection - this will help you avoid stress and add richness to your life.
Setting goals and resolutions for 2019? Countess people start and stop before January is up.
My tip for the month is to be resolute all year. That means working on resolutions step by step, month by month.
You can find out more about Rasheed here.